Points of interest
Points of interest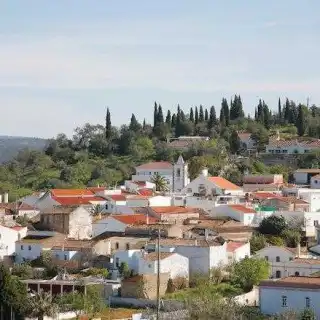 Paderne Village
Paderne is one of the oldest villages in the municipality of Albufeira, maintaining rural characteristics and traces of an inland village with its castle.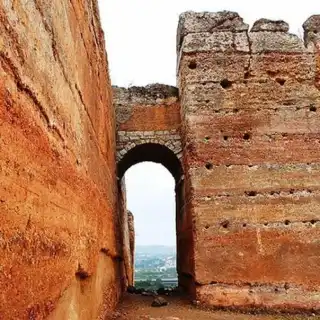 Paderne Castle
Paderne Castle is an old fortification located in the parish of Paderne, in the municipality of Albufeira, in the Algarve. It was built in the late 12th century by the Berbers, in an area about 7.5 kilometers (4.7 mi) inland. The building is located just 8.2 km (5.1 miles) from the tourist town of Albufeira. It is believed to be one of the original castles that occupy the shield of the Portuguese national flag.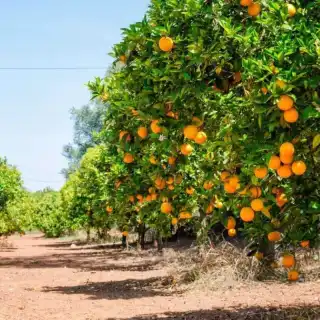 Orange Groves
Sun-ripened in a region with 300 days of sunshine per year, oranges from Algarve are incredibly sweet and juicy.
You should know
You should know
Deposit
Deposit of €200 in cash or credit card.
Pick-Up & Drop-Off Available
Pick-up and drop-off service available between Armação de Pêra and Vilamoura. Price per person depending on the area.
Requirements
- Valid full car driving license B category (provisional or learner licenses not allowed)
- Passport or ID card is also mandatory
- Children under 7 years old are not allowed
We Recommend
Good outdoors shoes. Comfortable clothes suitable for the weather conditions. Adventurous spirit.